Our Trustees
Emissaries of Divine Light is governed by a Board of Trustees who govern our headquarters organization at Sunrise Ranch, which is named Emissaries of Divine Light, and is a non-profit religious organization under section 501(c)(3) of the Internal Revenue Code.
The Trustees are elected by an international congress with representatives from Emissaries of Divine Light around the world. Trustees serve for a two-year term.
The Emissary Congress has annual meetings at the headquarters of Emissaries of Divine Light, Sunrise Ranch, in Loveland, Colorado USA, usually in the early autumn of the year. These are usually accompanied by an annual meeting of Servers who are leaders in the Emissary program from around the world.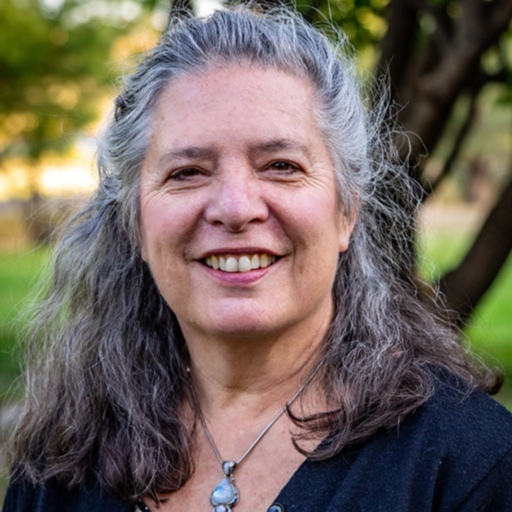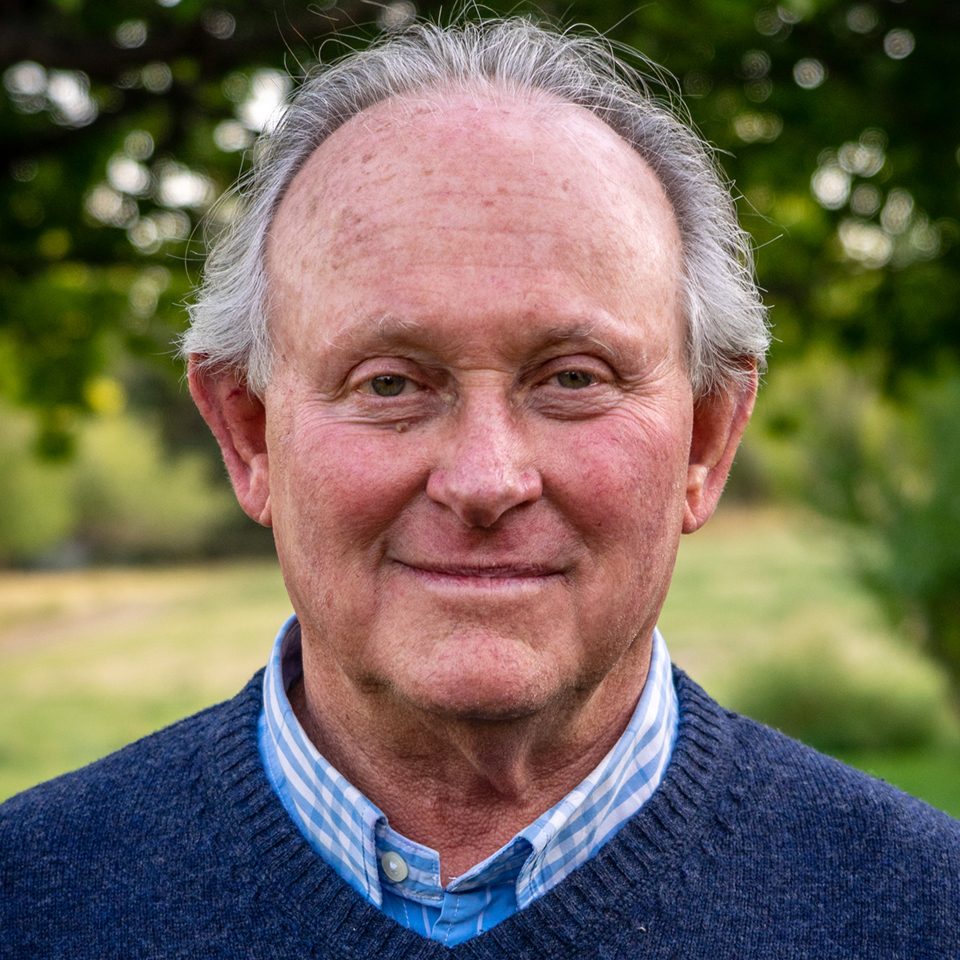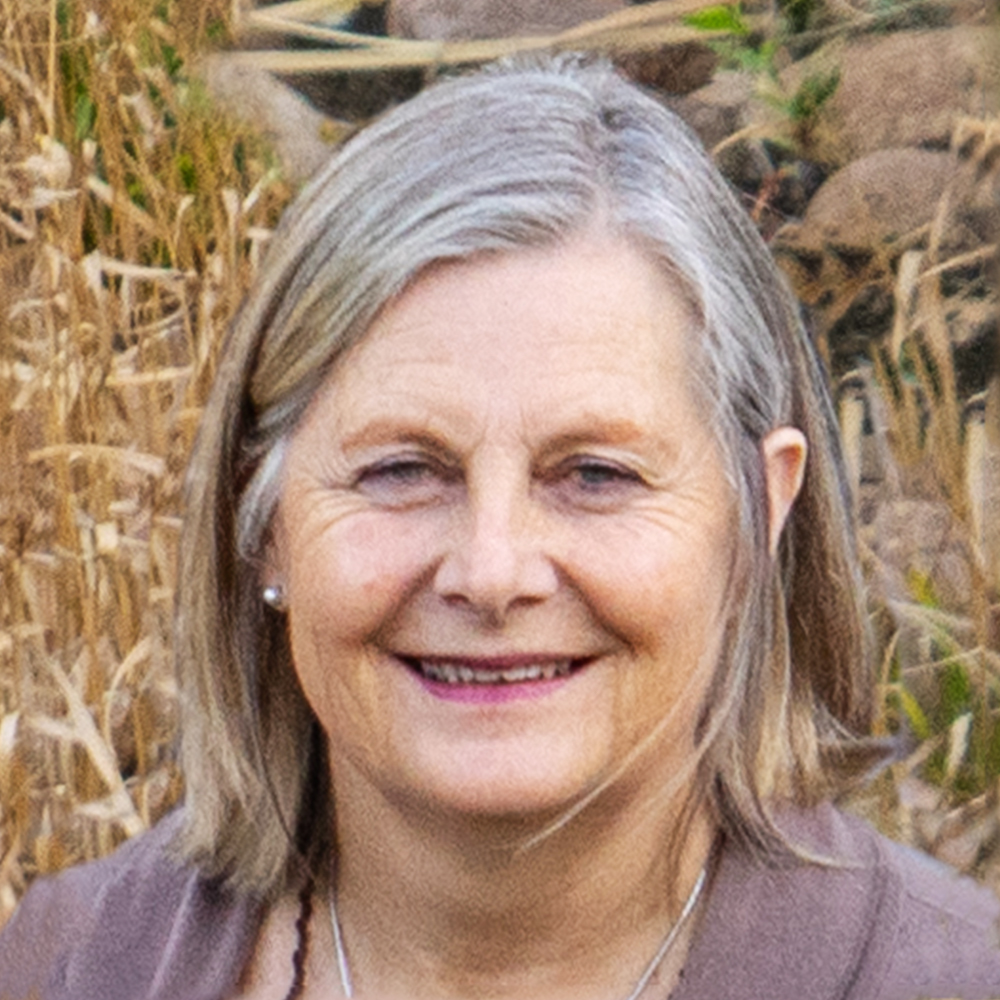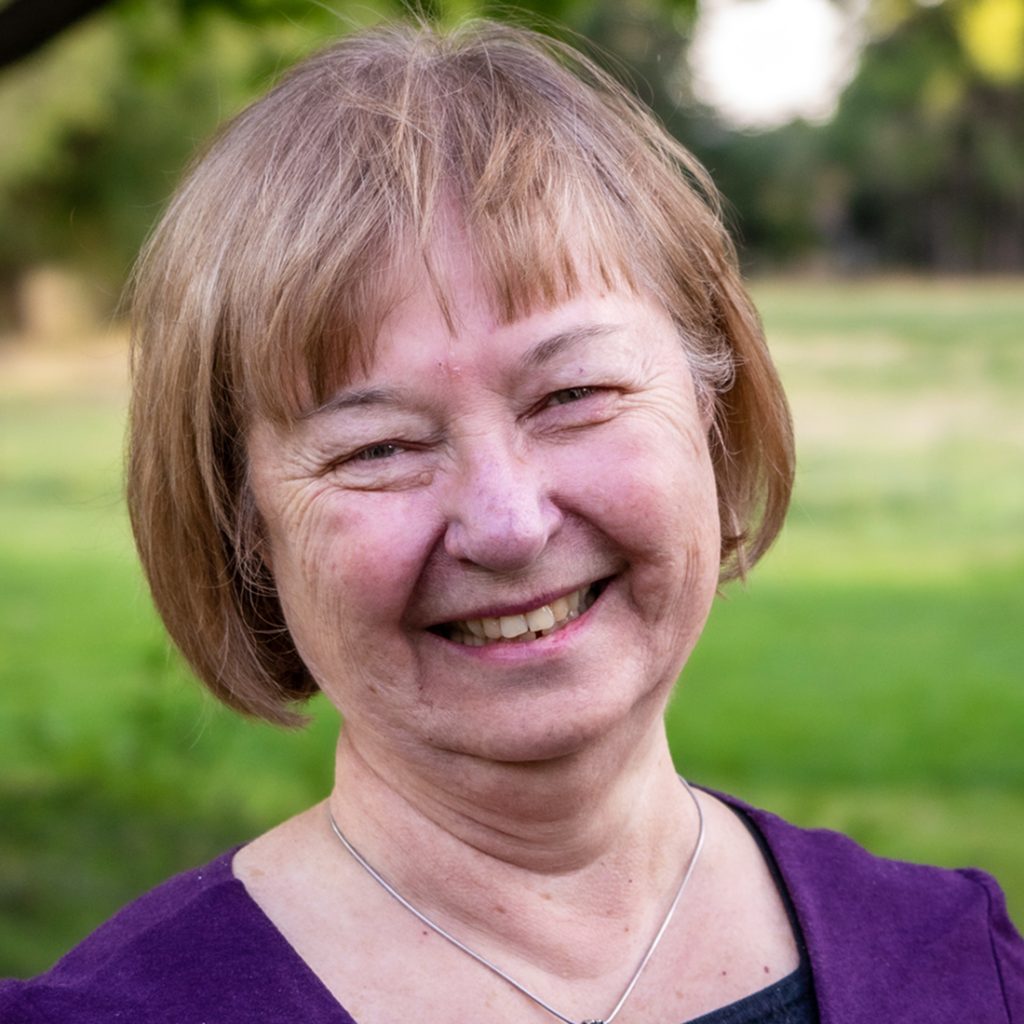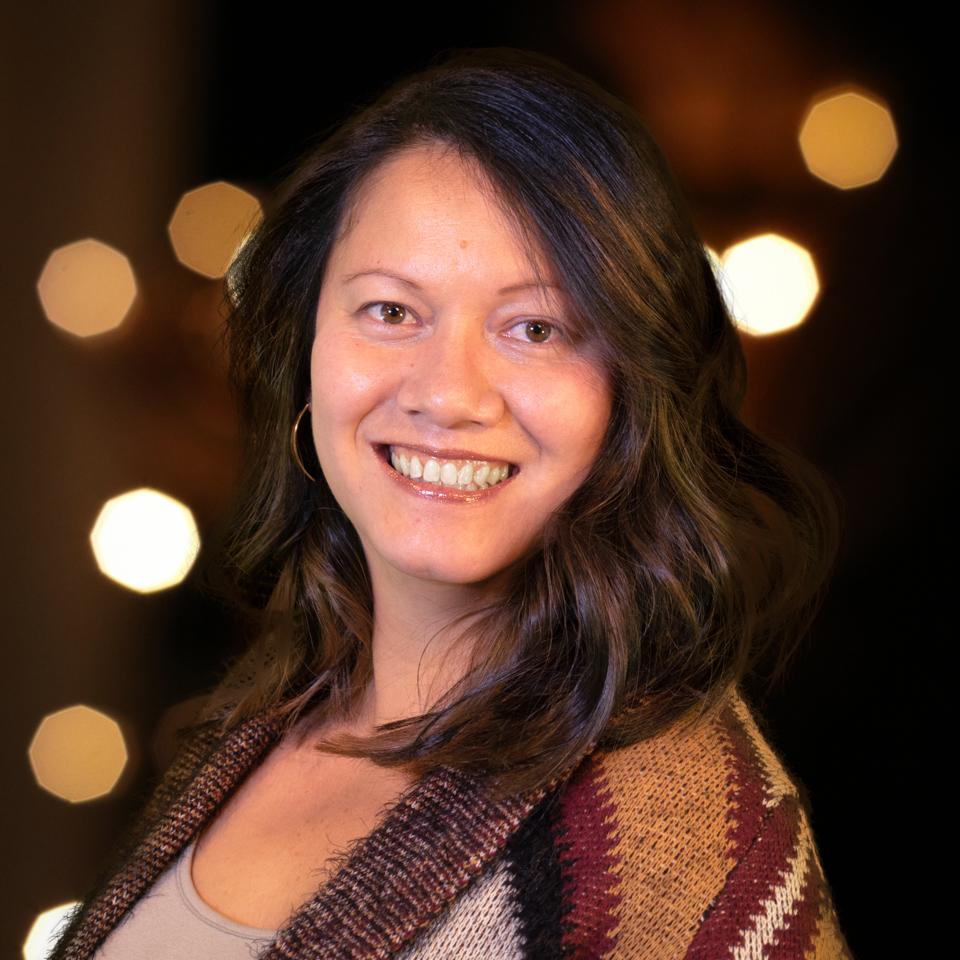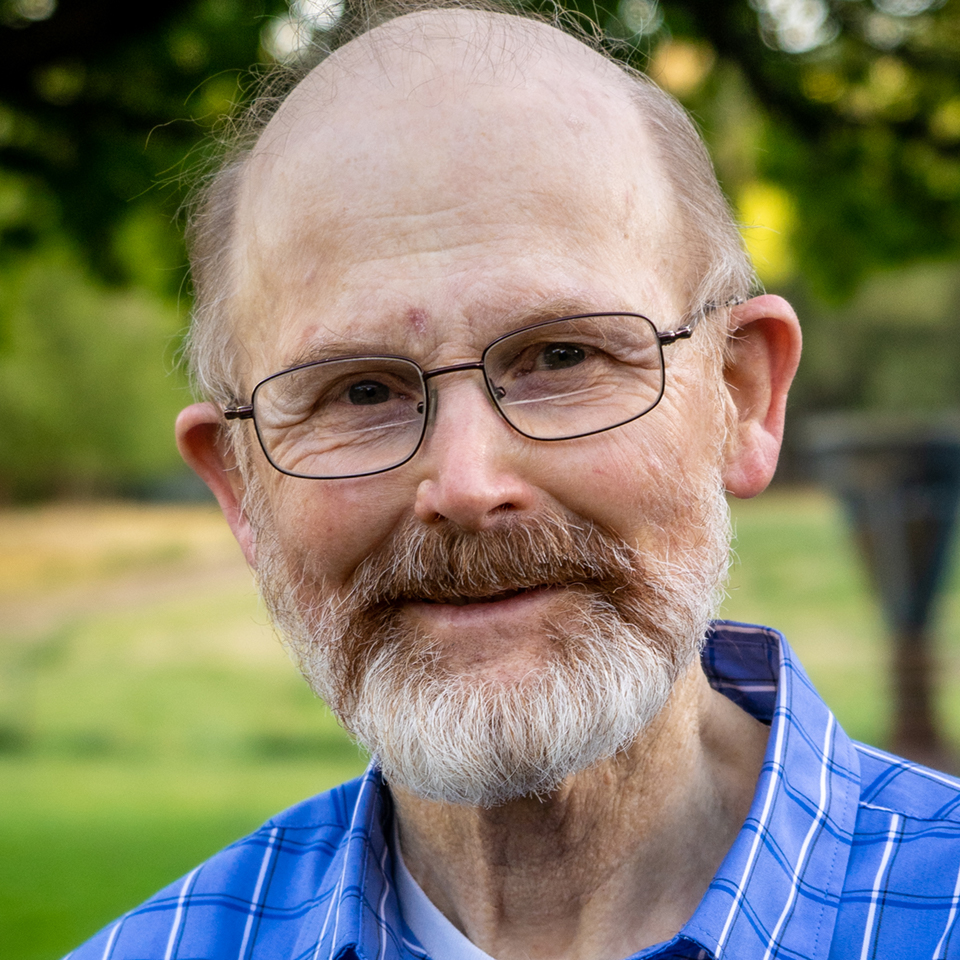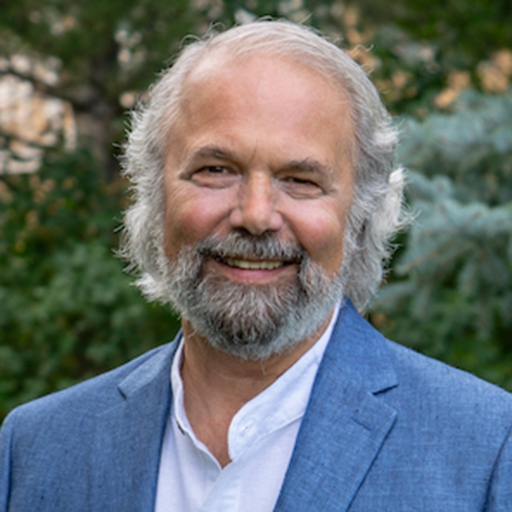 ---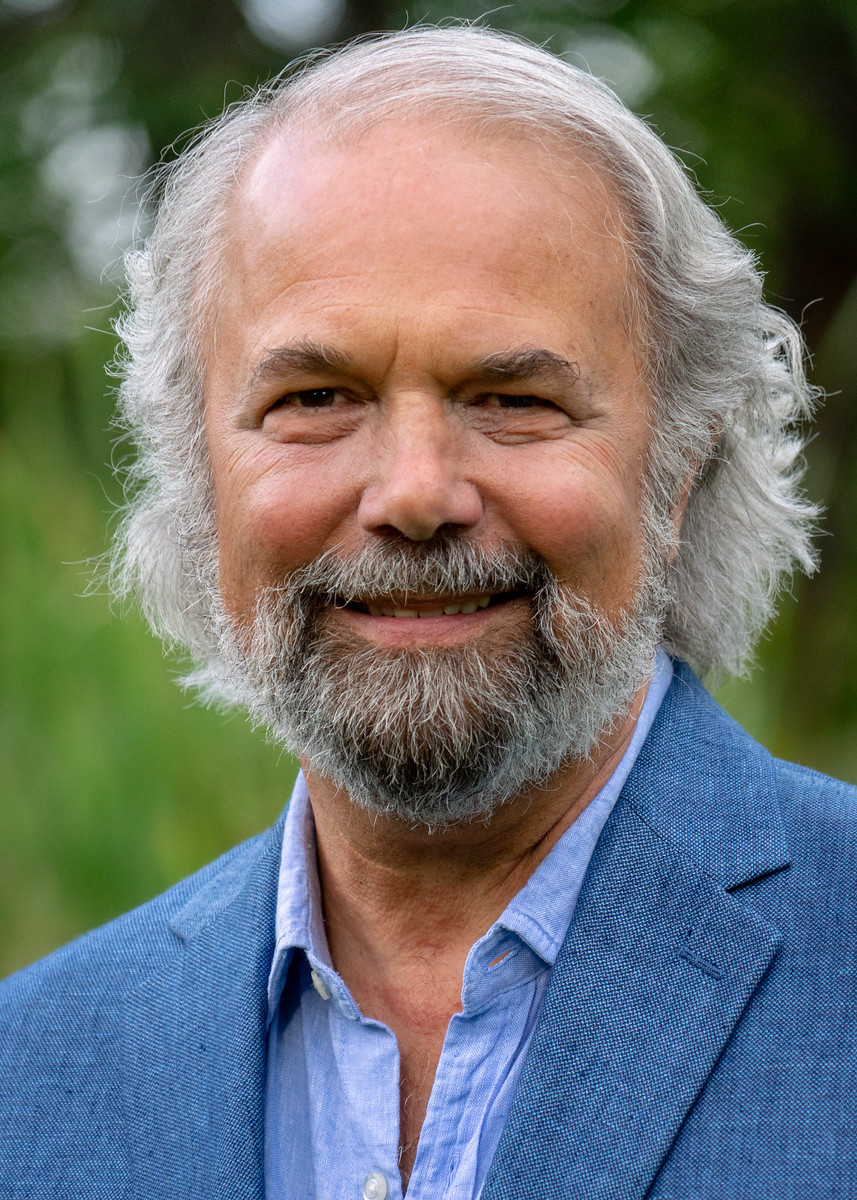 David Karchere
The Trustees have appointed David Karchere as the Spiritual Leader and Spiritual Director of Emissaries of Divine Light. David lives at Sunrise Ranch, and he travels around the world to lecture and teach.
David leads the function of Sunrise Ranch. He is assisted by Jane Anetrini, who is the Assistant Spiritual Director, and by Keahi Ewa, who is the Director of Operations and his Executive Assistant. There is a management team who works under Keahi's direction.
Our Ministers
There are five ministers who work with David to bring the message and teaching of the Emissaries of Divine Light to the world.
At Sunrise Ranch, the Sunrise Council helps foster the overall health of the community.
Local Emissary entities affiliated with Emissaries of Divine Light in Colorado are organized according to local law and the unique circumstances of the local context within which they exist.