Get David Karchere's book: Becoming a Sun
Learn to see and understand the key part that you, yourself, are playing in the patterns of your own life.
For most people, their own life pattern is a mystery to them. They don't understand why they experience what they do. They can't see all the magic that is at work in their lives. And they don't recognize the subtle things they are doing to affect what is manifesting all around them.
David Karchere's book, Becoming a Sun, helps you discover awareness of your own patterns and teaches you how to redirect those patterns into positive, love-giving journeys.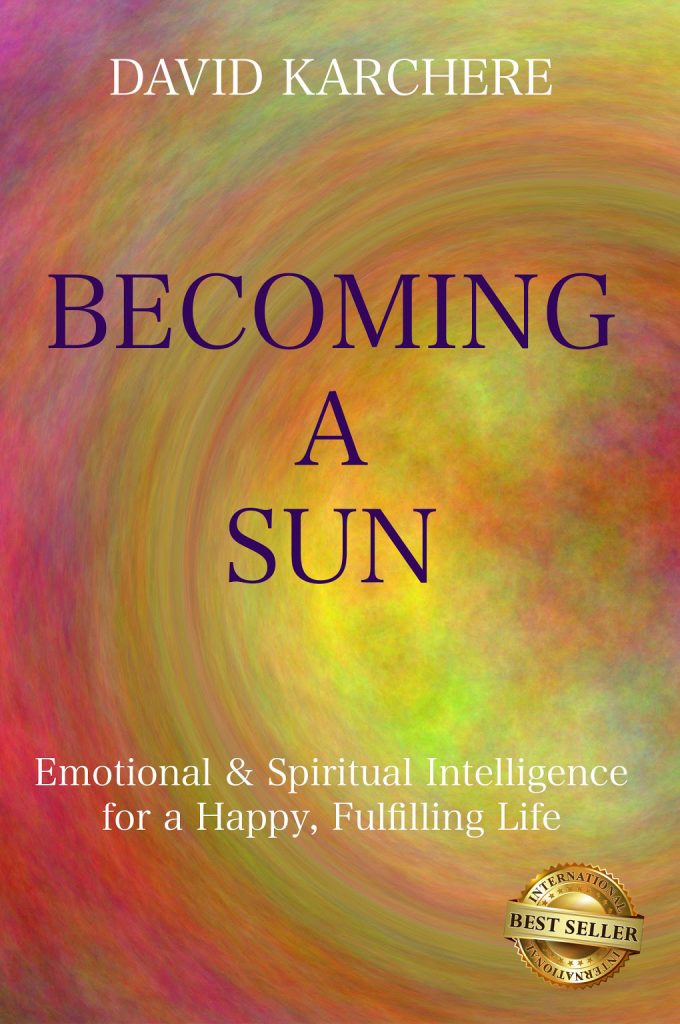 Excerpt from the book's introduction:
I believe that the truth behind the words of this book is relevant to every aspect of human experience, from the most intimate areas of love and family, to the fields of business, organizational leadership and finance. Of course, you will have to see whether what I have written applies to you, and how. As you read, I invite you to consider how the essential ideas of this book are relevant to all facets of your life.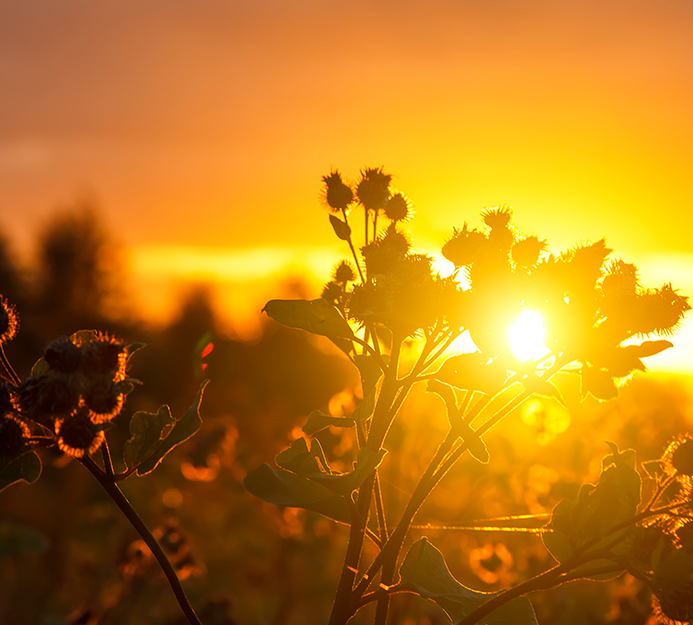 What your world needs most is for you to be a Sun.
The teachings in David's book will help you on your path to becoming a Sun—offering warmth, love, care and blessing to the world and the people in it.
When you become a sun, you can face the hardships of life with warmth, and you can transform the coolness that the world or other people give to you into a fire that fuels you. You learn to spread love into the world, through all things, and let those who are cold warm themselves with your blessing of creativity and love.
With David's teachings, you can warm the Earth with the fire of your love.
Do you know about the Becoming a Sun Workshop?
This program is based on David Karchere's book by the same title and invites you on an uplifting and empowering exploration of your personal destiny.
Sunrise Ranch | March 17-21, 2020