Receive a heavenly download at our Sunday Service!
Are you someone who has been on a deeply committed spiritual path, but who is now making it more real and practical in your life?
In the face of all the disillusionment that is taking place in our world today, do you want to be part of the greatest power for creative change—a spiritually conscious group of people bringing regenerative culture to the world?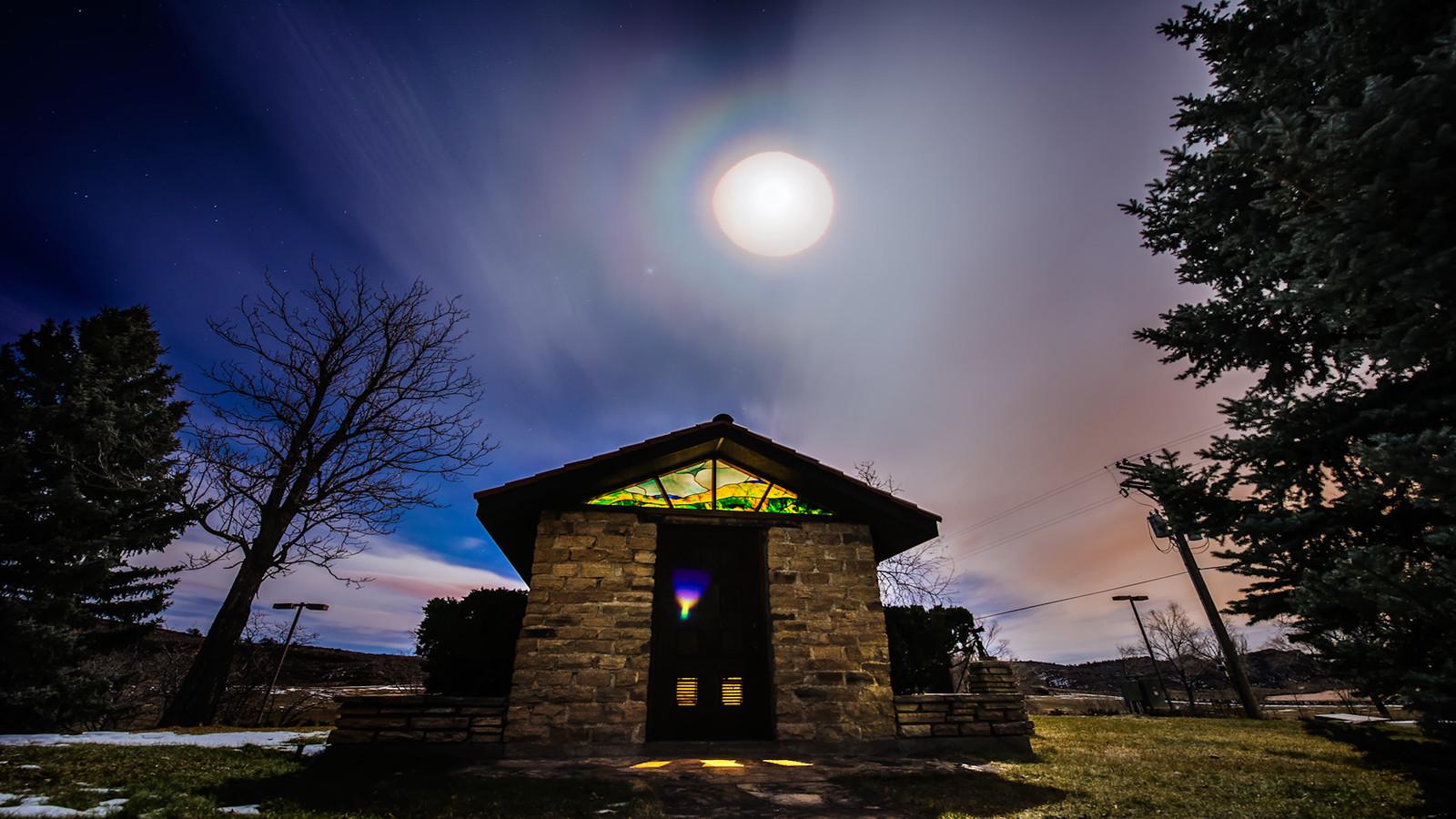 Are you interested in freeing the stuck places in the heart that confine the human spirit and prevent happiness and fulfillment?
Have you tried many things in your life, and you are now ready to attune more than ever to the highest frequencies of Love and let them inspire, uplift, and propel you into what is next for you on your journey?
If so, join us for a deep spiritual dive, Sunday by Sunday.
Every Sunday morning for more than 70 years, the Sunrise Ranch community in Loveland, Colorado, has been sharing an hour of sacred spiritual practice. Accompanied by music and poetry, inspiring speakers from Sunrise share their most current insights into the unfolding human story.
Today, those services are shared online via Zoom and Facebook with people around the globe.
Wondering what time that is in your hometown? Click here.
| | |
| --- | --- |
| | Join us this Sunday |