Receive a heavenly download at our Sunday Service!
Every Sunday morning at 11 a.m. Mountain Time, the Sunrise Ranch community meets with people around the globe for a Sunday Service. Accompanied by music and poetry, inspiring speakers from Sunrise share their most current insights into the unfolding human story.
Wondering what time that is in your hometown? Click here.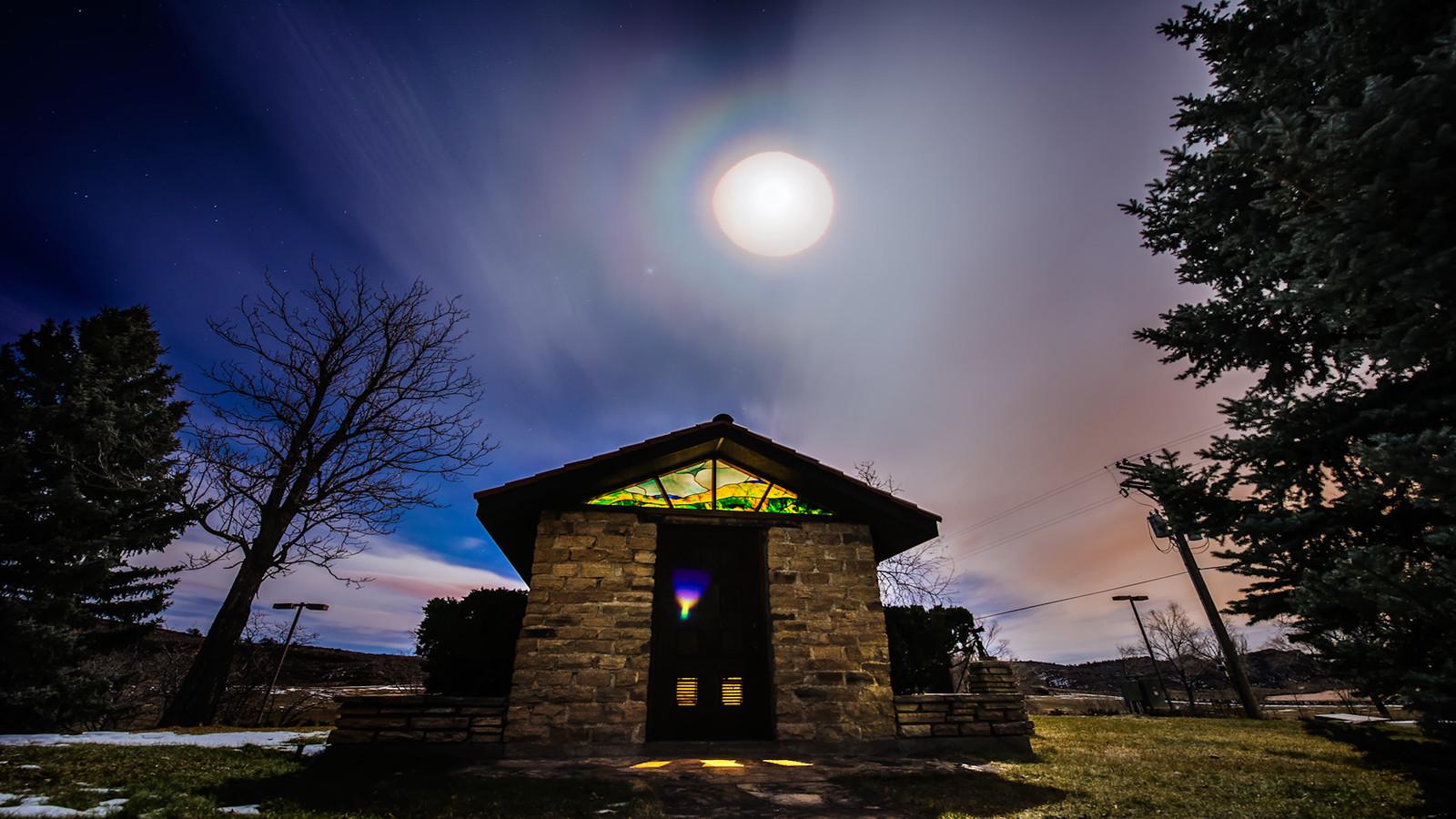 Join us this Sunday
You can attend Sunday service in person at Sunrise Ranch on Sundays at 11am Mountain Time, or online via Facebook or Zoom.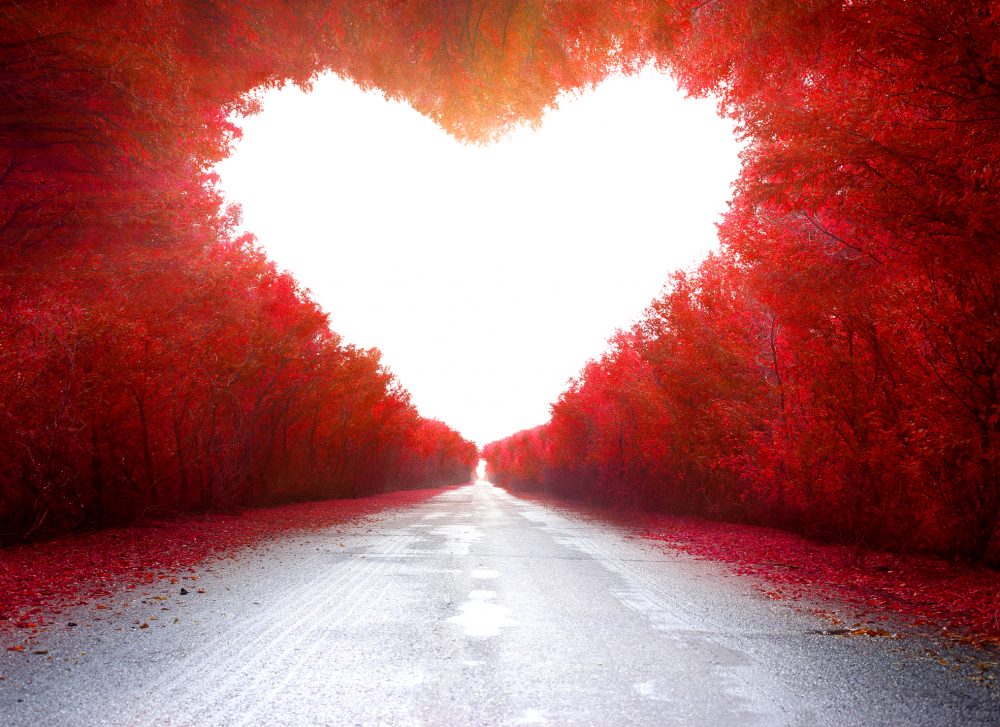 ATTENTION STAFF:
When adding more bullets – please be sure that the 'Additional CSS Class' textbox is filled with the text ' right-arrow ' (no quotations) for each 'block' of text. This is located under the 'Advanced' setting to the right.
Still confused? Heres quick a tutorial
At our Sunday Service, we invite you to:
Come to a place of deep peace, Universal Love and profound meditation
Enter a safe space to let your mind open and your heart melt
Hear an enlightened message on the spiritual birth transpiring today
Equip yourself to bring your highest possible creativity to the world
Find a deeper attunement with the life-giving current within you
Share a liberating, conscious spirituality