A Spiritual Center and a Home
Loveland, Colorado
Sunrise Ranch is a spiritual center and a home for thousands of people who visit every year. It is also the headquarters for Emissaries of Divine Light.
Founded in 1945, it is one of the oldest multigenerational intentional community in the United States, with about 60 – 70 people living onsite year-round, and about 100 in peak season. Many others work and volunteer in the community.
Sunrise Ranch is located in Loveland, Colorado, USA. It is in Eden Valley, in the foothills of the Rocky Mountains.
Visit Sunriseranch.org to see upcoming Events!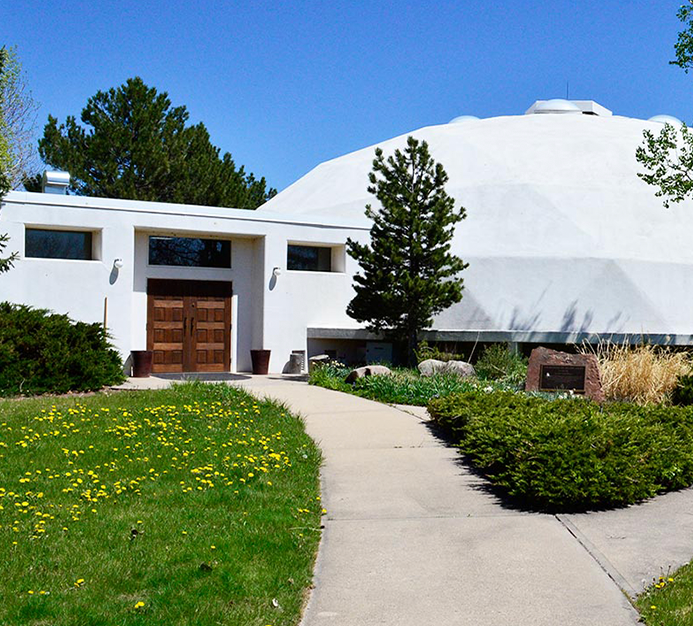 Sunrise Ranch is a teaching and demonstration site for spiritual regeneration and regenerative culture. It is home to many workshops, courses and events throughout the year.
Sunday Services at Sunrise Ranch are held at 11 a.m. Mountain Time. They are live-streamed via Zoom and Facebook for people around the world.
To participate in Sunrise Ranch's Sunday Service, click here.
Be At Peace on Our Beautiful Campus