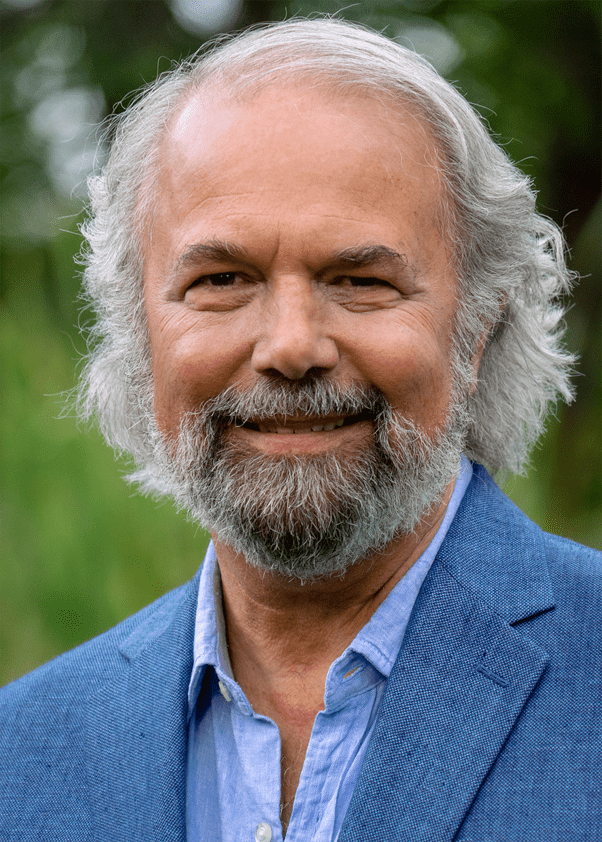 About Me
My name is David Karchere, author of the bestselling book, Becoming a Sun; Emotional and Spiritual Intelligence for a Happy, Fulfilling Life. The book describes simple formulas that empower our emotional experience and energize the human spirit. I go way-deep into the dynamics of the human soul and how we experience powerful creative energies as emotion.
Now, for the first time, I have created this online platform to share this work with people around the world from the comfort of our own living rooms and offices.
Why You Should Join?
The Becoming a Sun Programs online community is made of up people like you who are on this journey of discovery. They are bringing compassion and understanding to their own souls and to other people.
What You'll Find Here
We are making this online community what we've also wanted—a welcoming home online where you meet like-minded friends who are on a journey of discovery together.
Sign Up To Get
Instant Access!
I believe that the most profound learning occurs in a space where we feel safe, supported, and internally comfortable. From there, we can explore new vistas of knowledge and experience.
Here are some of what you will find in the Becoming a Sun Programs community:
Streams of enlightened information on emotional intelligence
The opportunity to share your insights and experiences
An emotionally supportive energy field
Social media that you control
New friends from around the world
I invite you to part of this experience and help us make this community all it can be through your active participation.
Choose a Membership Plan
Becoming a Sun Programs – Free Basic Membership
Create a basic account to join our online community and
browse free content on Becoming A Sun Programs
FREE
Attunement Guild Practitioner Membership
The Attunement Guild Annual Practitioner plan is only available to EDL Guild Certified Attunement Practitioners
$ 5999
Attunement Guild Annual Membership
Be part of the online
Attunement Guild community.
$ 3499
Testimonials
"I experienced a deep healing from a past incident that will allow me to live a much happier, more fulfilled life going forward."
Paula F. | Becoming A Sun Workshop Participant
"For those seeking true understanding of self and others and who want to touch their true Divinity, Becoming a Sun is the course for you.
Kimberly F. | Becoming A Sun Workshop Participant
Get David Karchere's book: Becoming a Sun
Learn to see and understand the key part that you, yourself, are playing in the patterns of your own life.
For most people, their own life pattern is a mystery to them. They don't understand why they experience what they do. They can't see all the magic that is at work in their lives. And they don't recognize the subtle things they are doing to affect what is manifesting all around them.
David Karchere's book, Becoming a Sun, helps you discover awareness of your own patterns and teaches you how to redirect those patterns into positive, love-giving journeys.