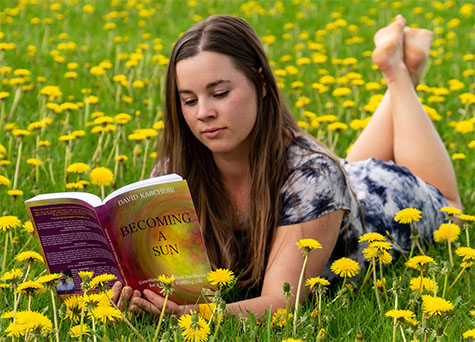 Get the 1st chapter of Becoming a Sun – FREE!
Spiritual Director David Karchere's much-anticipated inaugural book, Becoming a Sun, is your guidebook to reconnecting to your primal spirituality, tapping into Universal Love and using your gifts to change the world.
"I feel integrated, empowered and activated. The Primal Spirituality series has given me the confidence and comfort to be in my own skin."
— Melissa J.
The Emissaries of Divine Light Story
Since 1932, Emissaries of Divine Light have been helping people worldwide deepen their attunement with the universal wisdom and love within them. With your help, we aspire to bring humanity together to create a spiritual regeneration of the Earth.
Play Video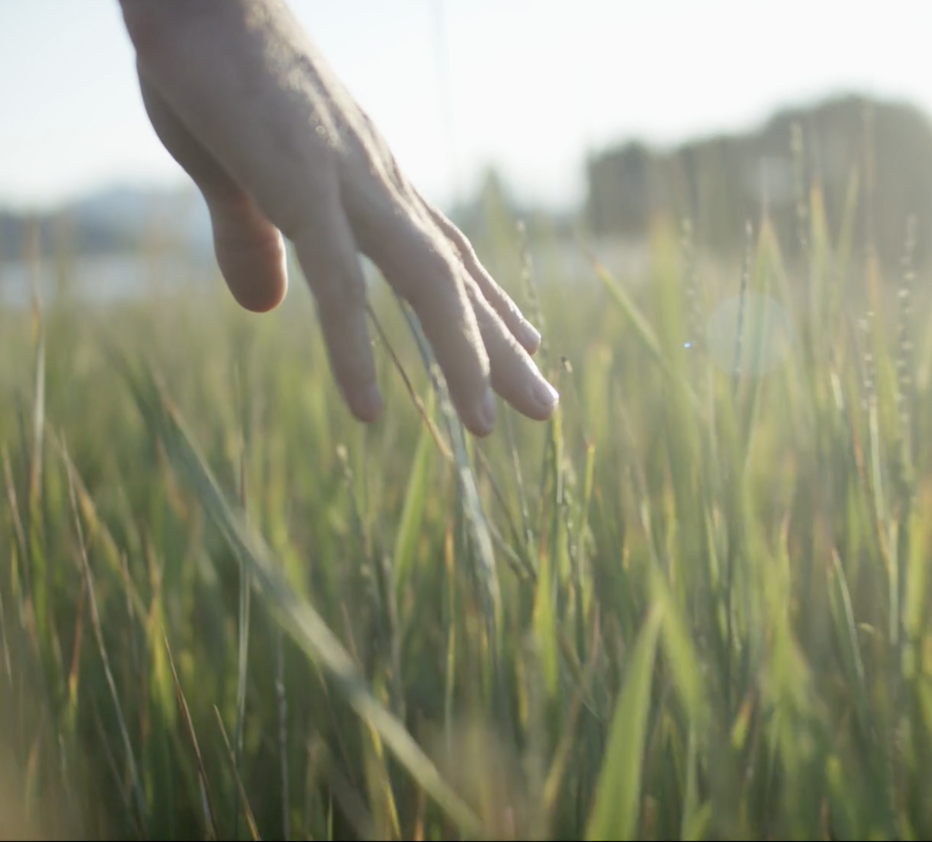 "Primal Spirituality is a life-changing experience. A profound, challenging, deeply resonant teaching in the art of being human."
— Bruce C.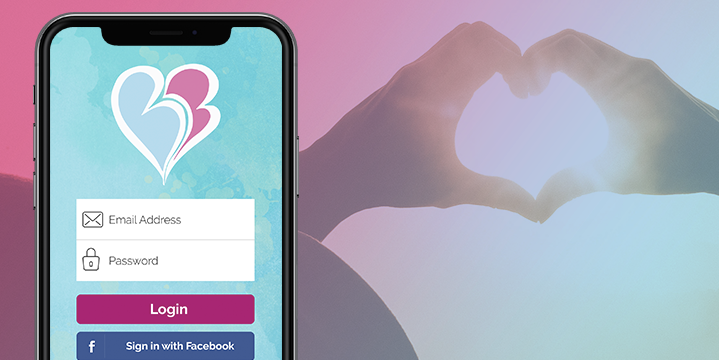 Blessing Bank
Invest love into the world with a statement of blessing to share with others, and take a blessing when you need a boost of love in your life.
 COMING SOON