Have you heard about attunement? Would you like to learn more?
What is attunement?
An energy medicine practice that opens up gateways for renewal through the endocrine glands

A daily consciousness practice for personal wellbeing and

empowerment
A meta-practice that empowers the healing work of medical

professionals and therapists
Core principles of emotional intelligence that change people's

lives
Where: Sunrise Ranch Retreat and Conference Center, Loveland, Colorado
When: Saturday, March 14, 2020 — 2 to 5:30 p.m.
Presented by: Leading Teachers of Attunement Certification
Claim your spot! Register now for this FREE event!
Your teachers: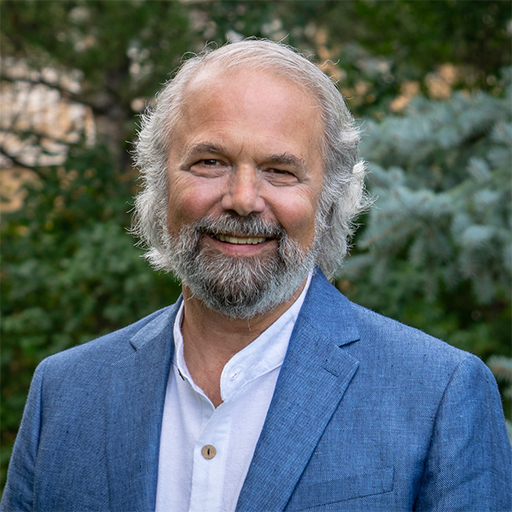 David Karchere, Spiritual Director at Sunrise Ranch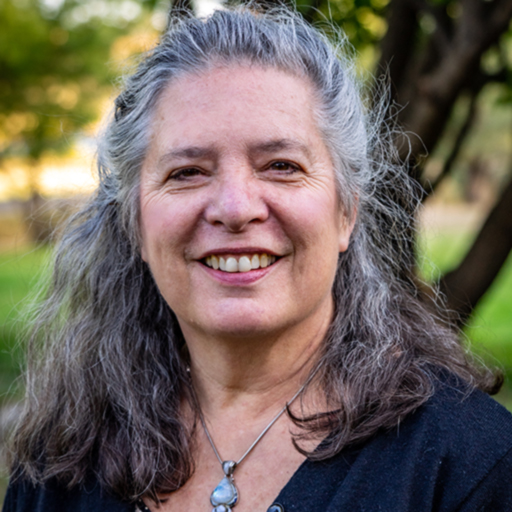 Dr. Jane Anetrini, Director of Sunrise Ranch Ministry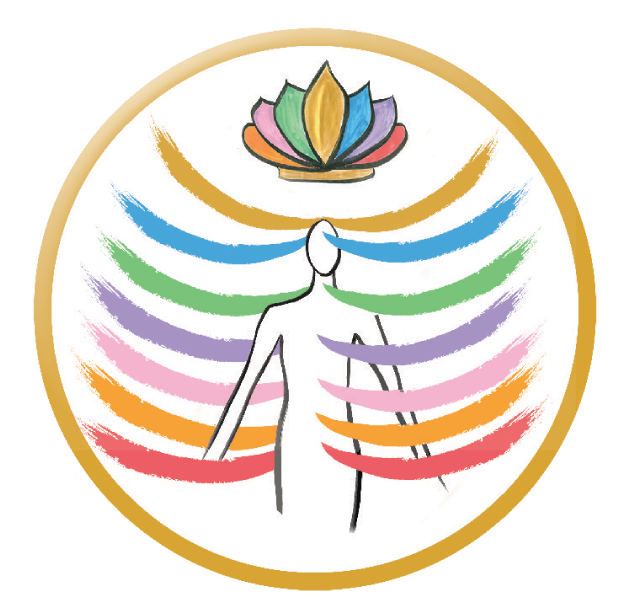 March 14, 2020 2:00 pm
2:00 pm — 5:30 pm
(3h 30′)
Sunrise Ranch
David Karchere, Jane Anetrini