Exploring the Great Arc of the Biblical Story
Are you someone who is intrigued by the mysticism and magic you feel in parts of the Bible story? But who still doesn't buy into all the religious dogma? Or all the human drama of the story itself?
If so, I invite you to join me for an exploration of The Great Arc of the Biblical Story. In two hours, we will trace its origin, the highpoints of creative fulfillment, and how the legacy continued after a great calamity. From Alpha to Omega—from beginning to end. And having seen the great arc of this epic tale, it will become easy for you to see how all the stories within the One Story fit together.
Most importantly, we will see how seeds of great promise for humankind were sown ages ago and how those seeds are still alive in our souls today. Those seeds, when seen and understood, inspire us in our life now.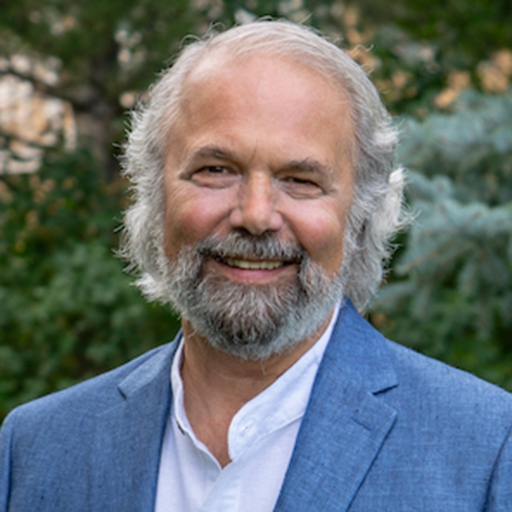 My name is David Karchere, author of A Conscious Guide to the Opening to the Sacred Power of the Endocrine Glands and the best-selling book Becoming a Sun: Emotional and Spiritual Intelligence for a Happy, Fulfilling Life.
I am also the Spiritual Director of Emissaries of Divine Light. Since 2004, I have led our work of carrying forward the teaching and message of our program to make it available to the world today. I have sought to do so in a way that does not rely exclusively on the Bible. I thought it was important to develop language and a way of teaching that was relevant to people who are turned off by religion and the Bible, as well as to people for whom the Bible is sacred scripture.
Through this time, I have continued my own study of the Bible that began when I was a boy in my Unitarian Sunday School. As I became a young man, I didn't study for a Doctor of Theology degree, and I didn't learn Greek, Hebrew, or Latin. My interest was to learn, practice and teach Attunement.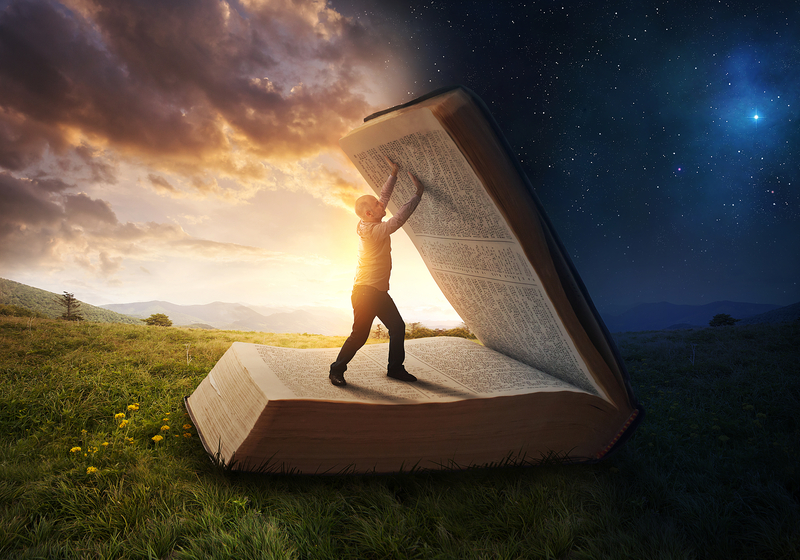 So I went to a four-month training conducted by Bill Bahan, Martin Cecil, and Grace Van Duzen. It was based on the teachings of the founder of Attunement, Lloyd Arthur Meeker, known to those who followed his teachings as Uranda.
The training I took used the Bible to illuminate and teach the practice of Attunement. In the process, these gifted people exposed me to the most enlightened understanding of the biblical epic I have ever heard.
Recently, as I was preparing to teach an Attunement Practitioner course myself, I had a seemingly casual conversation with a friend at the lunch table. It was about the Jews in Babylon and Persia and how they preserved their legacy for future generations. That sent me on a search of biblical verses that show us what was so precious to them, what had happened to it, and where it went in the centuries to follow. While I had been familiar with what I found, when I put the highlights of the story together in one place a profound excitement vibrated someplace deep inside me. And that is what motivated me to offer this seminar. I know you will feel that same excitement if you take this seminar.
The great arc of the story is all there in the King James Version of the Bible, hidden in plain sight among all the details of the lives of a people and their teaching and practices over millennia. The problem is the sheer volume of it all. And the fact that it was written by different people with different understandings, in different languages over many years. So it can seem like separate stories instead of episodes in one grand saga that lies at the heart of Western civilization and carries great promise for our world today.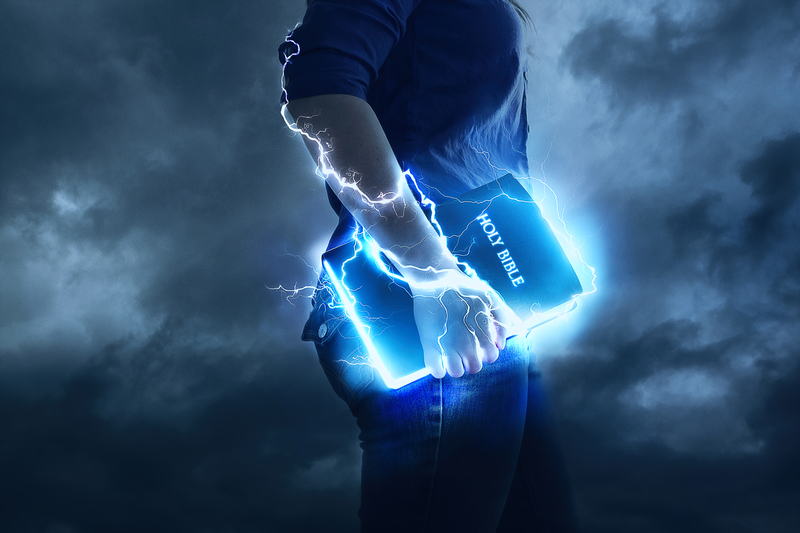 In my study and research, I've found a few verses that elevate us above the detail. Together, they light up what the whole book is saying to us, so that we can see the vision and possibility it embodies for ourselves.
What is that vision and possibility? You'll have to wait for the seminar to hear my take on it. But I can tell you that it is not what is generally available in the religious doctrine of today. It is the promise of humankind, given to us from mystical origins and sowed in the heart and soul of the entire human race. We need that vision and possibility now, known by us and shared with the world.
The seminar will include a telling of the great arc of the story and an opportunity to see and know our place in it.
How to Register
For existing members of our online learning platform, Becoming a Sun Programs, REGISTER HERE.
For those who are not yet members of our online learning platform, Becoming a Sun Programs, REGISTER HERE.


We are offering this seminar to members of Emissaries of Divine Light on a donation basis. It is freely given. At the same time, we invite you to give freely to Emissaries of Divine Light and be a vital part of what we are offering to the world.
Here is the date and time of From Alpha to Omega:
Saturday, June 19, from 10 a.m. to noon Mountain Time (Denver)
To find out the date and time in your time zone, click here.
For existing members of our online learning platform, Becoming a Sun Programs, REGISTER HERE.
For those who are not yet members of our online learning platform, Becoming a Sun Programs, REGISTER HERE.