One-to-one support for spiritual transformation, full self-emergence and personal empowerment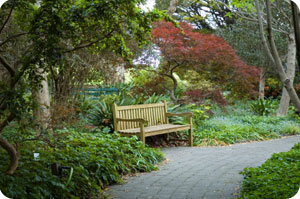 We are offering a Coaching Program which can be participated in by telephone or in person at Sunrise Ranch in Loveland, Colorado.
This Program is for people who are:
Facing important steps in their life journey
Ready to let their spiritual experience go to a greater depth
Open to receive understanding support and assistance in their life process.
---
Program Design
There are three levels to the Program.
Level I ~ Initiation
Level II ~ Exploration
Level III ~ Identity
Each level is complete unto itself. At the same time, each level leads naturally to the next.
The entire Program can be completed in 33 weeks.
---
Fees:
Spiritual Coaching is offered on a donation basis.
---
Application & Registration:
For More Information:
David Karchere
E-mail:
Phone: (970) 480-7792
---
Spiritual Coaches
Spiritual Coaches bring an extensive experience in assisting people to unlock and free the emotional, spiritual and mental factors in a person's experience which are vital to live a creative life.
David Karchere
David is the Spiritual Director for Sunrise Ranch and the global spiritual network, Emissaries of Divine Light. He offers seminars and coaching in spiritual awakening and transformation in many locations around the world. He is also a songwriter and poet, and a speaker on the profound change which is occurring in human consciousness today.
---
---
Dr. Jane Anetrini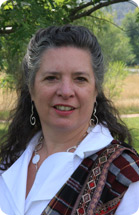 Jane has been practicing Chiropractic for nearly 30 years and I know what you are wondering… "When will she stop practicing and do it for real?" Well one of the wonderful things about Chiropractic is that it is based on the design and control of life. That means as long as she's alive, she is open to learning more and more about how life works. She was drawn to her profession because it honors the way the body is designed and the treatment is based upon removing interference from the body so that it might once again be in balance and function as it should.
Jane has practiced in New York as well as in Colorado and has been the president of the Whole Health Institute, an organization that brought people from around the world and a diversity of health professions together to explore the larger picture beyond the disease. She has  been president of her local Rotary club, and she is currently a minister for Emissaries of Divine Light.
---