The International Emissary Correspondence Course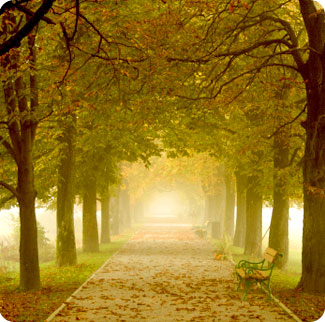 For everyone there is a path of life. No one can walk another's path. No one can teach another what steps must be taken. No one can live another's life. But a person may find rich inspiration and encouragement in the observation of a life well lived, and in the hearing of words graciously offered by one who knows what it is to walk the path in joy.
For we are not alone. Our paths, though unique, are not separate, and the true purposes of our individual living are differentiations of the one purpose of life itself.
This is the context of "Spirit in Action," an Emissary correspondence course in the Art of Living. Prepared by Ted Black, a long-time resident of Sunrise Ranch, "Spirit in Action" is offered on a donation basis by the international Emissary program.
The course covers a wide range of themes, including consideration of the creative process, vibrational healing, worship, living in community, and personal relationships. The printed material is drawn from the literary heritage of the Emissary program and features the words of Uranda and Martin Cecil as well as other Emissaries whose lives give authority to their speaking.
Fees
The course is offered on a donation basis.
To apply, register online, or contact:
Ted Black, Program Coordinator
E-mail:
Phone: (970) 679-4221