A teleconference program offered to participants after the completion of the Deepening Spiritual Expression class to build and sustain vision and purpose.
Program Plan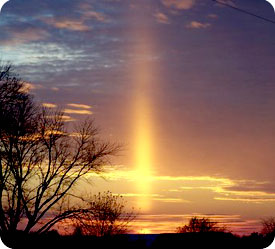 Select material—primarily from Uranda and Martin Exeter—with questions to confirm your understanding and deepen your experience, plus evocative application exercises to establish a spiritual practice that lands new inspiration and understanding in your living.
Teleconference sessions every two weeks, with three or four participants and one or two facilitators, punctuate your spiritual movement and provide a venue for personal sharing and support.
Prerequisite:
Deepening Spiritual Expression or Living the Word
For more information, contact:
Susan Short
E-mail:
Phone: (970) 679-4308
| Dates: | Location: |
| --- | --- |
| To be Announced | Sunrise Ranch, Loveland, CO |
---
The Development Team

Maureen Waller
Maureen Waller has a passion for connecting with people and, through that connection, to offer the gifts that she has received for close to thirty years now through the Emissary program. The joy of seeing people realize that they are in fact all leaders and that the discoveries are endless are reasons she does this work.
---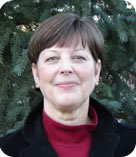 Carol Travis
Carol develops and facilitates programs for personal transformation and development, and she was part of the team that launched the work-study program at Sunrise Ranch. Since 1977, she has played a key role in pioneering and leading Spiritual Centers for the Emissary program. Carol has also been a successful entrepreneur, massage therapist, and vibrational healing practitioner.