Assistance in the process of spiritual awakening, transformation and leadership.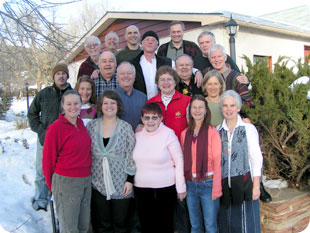 Our seminars, classes and transformation groups assist people to:
Awaken spiritually
Step more fully into their own authentic spiritual core
Learn to ground enlightenment in practical experience
Master the complex range of human emotion
Provide leadership training for personal and collective transformation
We teach and practice Attunement, which is a vibrational healing modality and a daily practice of aligning with innate spiritual current.
We provide opportunities to share in spiritual community and in collective experiences of deep prayer and worship.
We offer readings and recordings, which provide insight and inspiration for people who are on a path of transformation.